Wall Murals
Made in San Diego, CA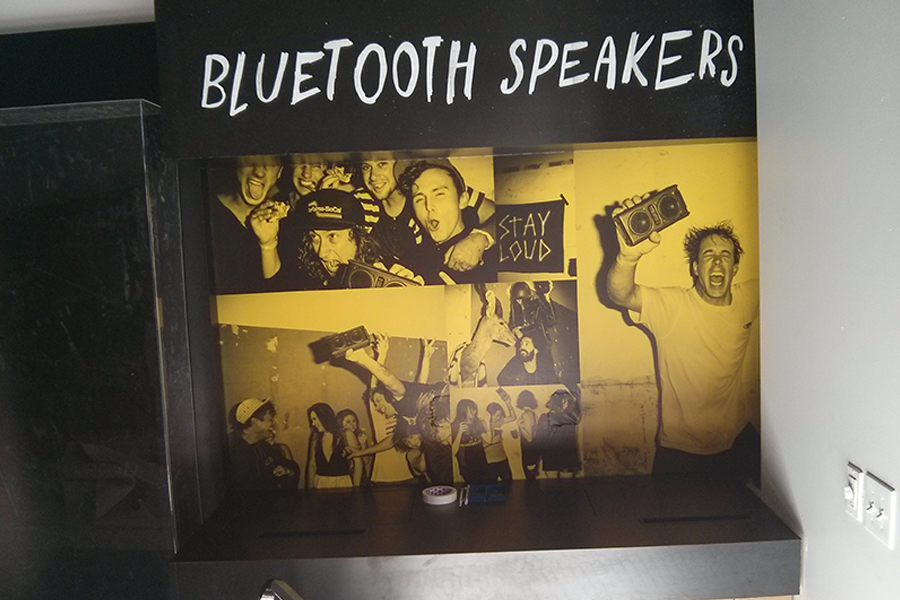 Wall Murals are the ultimate game changer for interior and exterior environments
Nothing can transform a space like a well-designed wall mural. Either with complete coverage or partial coverage of a wall, the space can be transformed into a much more welcoming and even informative place. Experts in retail environment design know this very well with studies to prove it. Corporate offices with timeline murals or murals with images of projects or products magnified in the mural design, notice the added respect and attention from clients when corporate office visits are made. Zarvox has installed hundreds of murals in homes, public spaces such as stadiums, retail stores, restaurants, hotels, and offices in the San Diego County and far beyond.
Painted wall murals VS printed wall murals
It used to be that the reason painted murals were preferred was the durability of paint compared to a printed mural. With the advancement of vinyl technology, this gap has been closed almost completely. Indoor murals can have an indefinite durability when laminated with matte or gloss UV lamination. Outdoor murals can last for up to 7 years and more even on concrete blocks. With outdoor murals, the option of adding a graffi-ti-proof lamination (works on flat surfaces only) is a big plus.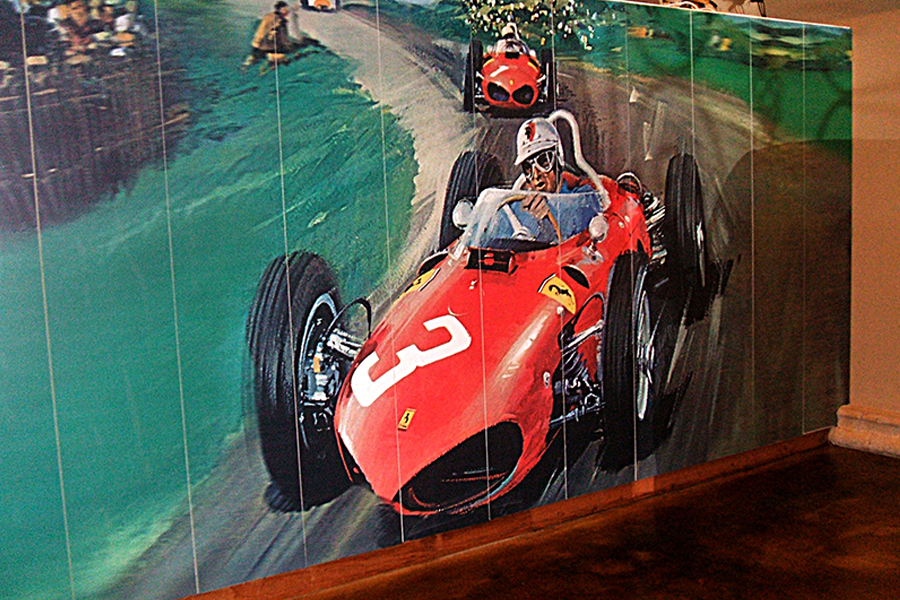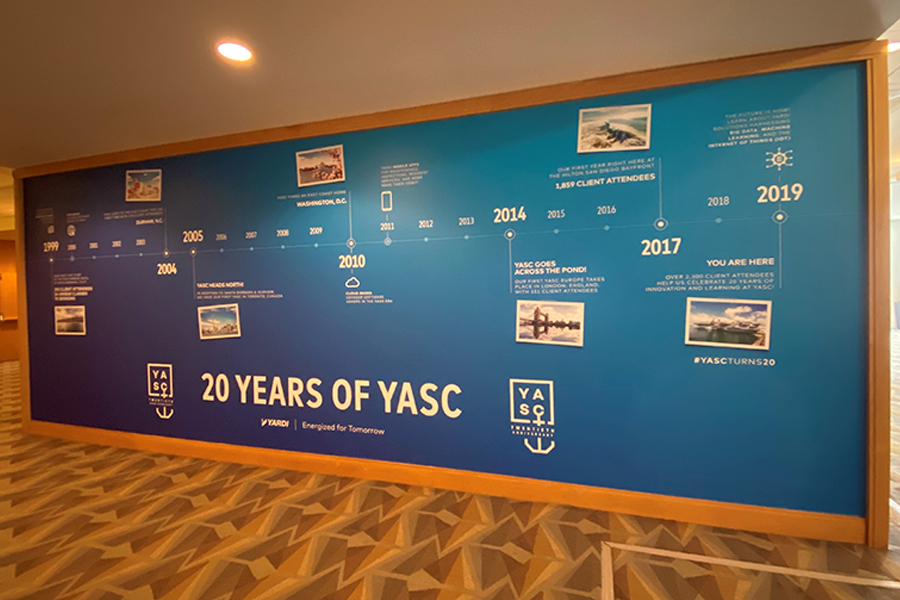 Wall paper VS mural wall art with adhesive backing
The difference between wall mural and wall paper, really comes down to the ease of installation but the look and texture that can be achieved with adhesive back murals is almost limitless. The durability of adhesive back murals for indoor walls can go well beyond decades. Of course with removable materials, the wall mural can be removed without damage to paint.
What is a 3D mural?
It is a combination of mural installed on the wall directly and other layers of dimensional materials such as acrylic, metal, and even canvas gallery wrap accenting the mural. With some lighter materials, it may be possible to avoid screwing anything directly into the wall because they can be attached to the first layer mural with adhesive or other methods. Please contact us and ask for our portfolio of projects we have done in San Diego,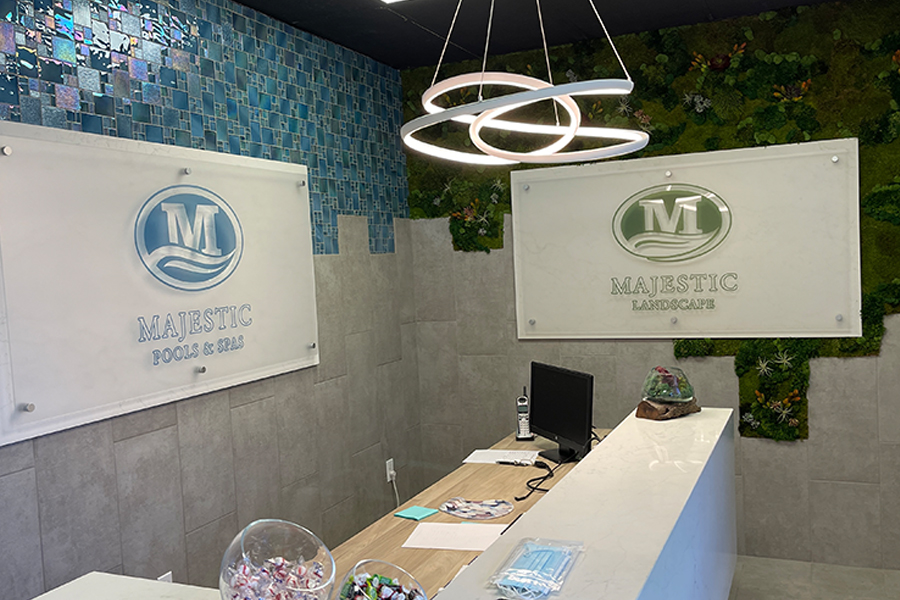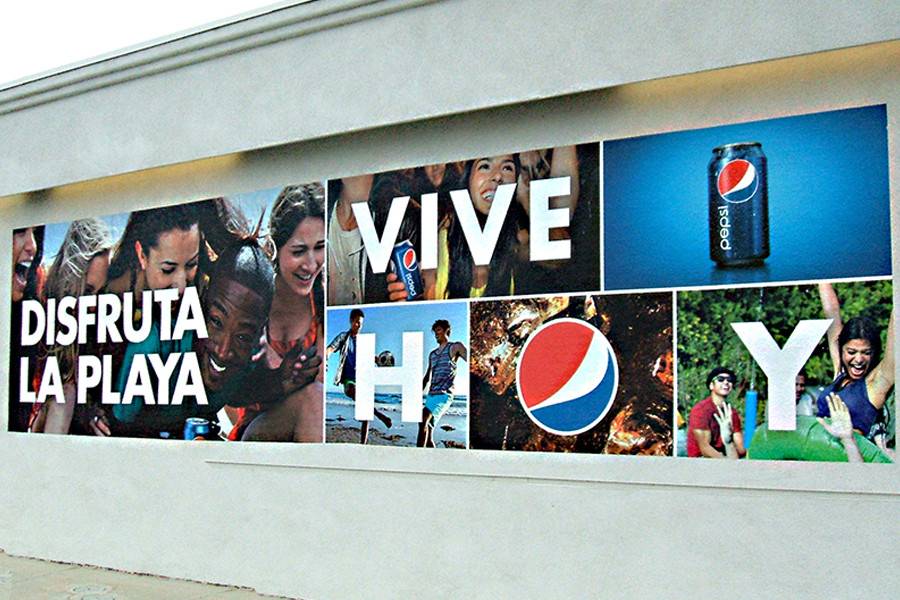 Cement mural design for outside of buildings
Through the years of gaining experience with wall murals, Zarvox had designed and installed murals at higher elevations on buildings. Depending on the amount of direct sunlight these murals can last 7 years or longer. Keep in mind that size is not a factor for murals. If you have vector art, it can be scaled without limit. Raster (pixel based) images can also be scaled so long as the initial image is high resolution. With high elevation murals on cement or concrete, no person can view the image up-close, therefore, some blurriness or pixalation due to image enlargement is not noticed at all.